2030    2022  now -Thanks for joining the world of education ALI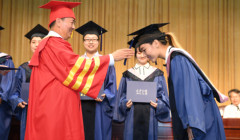 2018 "Ma Yun Rural Normal Students Program" list of 220 nominees announced
On December 11, 2017, the Foundation released the livelihood of Ma Yun Village…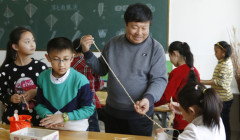 2018 "Ma Yun Village Principal" Program 40 list of nominated principals released
A principal can deeply influence a school, the principal's educational feelings and educational thinking…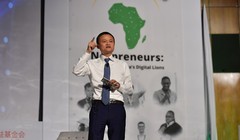 Ma Yun took out 10 million US dollars to motivate young Africans and support them to realize their dreams.
On August 8, local time, Ma Yun announced the establishment
Good company in a journey makes the way seem shorter. — Izaak Walton
2018 "Ma Yun Rural Teacher Program" list of 180 nominees announced
Rural education is an important part of Chinese education. According to statistics, tens of millions of children are enrolled in rural schools during the compulsory education stage in China. The knowledge, wisdom and civilization that bring these children to more than 3 million rural teachers are key forces in supporting the development of rural education. Ma Yun Public Welfare Foundation believes that active and outstanding teachers are the mainstay of the future development of rural education. They have a passion for rural education, a sense of professional identity and happiness that they are willing to contribute; they pursue innovation in education and teaching, and can use education wisdom to solve educational problems; they love children, respect children, and bring sunshine and warmth to rural children; They are cultivating in the rural education and passing a positive positive impact.
In order to establish a model example of rural teachers' sunshine vitality and carry forward the noble morality of rural teachers' selfless dedication, Ma Yun Public Welfare Foundation officially launched the "Ma Yun Rural Teacher Program and the 2015 First Ma Yun Rural Teacher Award" on September 16, 2015, once a year. Look for 100 excellent first-line rural teachers. For award-winning teachers, the Foundation will provide a total of 100,000/person cash grants and professional training and development opportunities for three years to encourage and support teachers in rural education innovation practices.
From March 20 to May 20 this year, the 2018 Ma Yun Rural Teacher Program received a total of 1892 valid application materials.
On July 9th, we publicized the list of 300 finalists in the 2018 Ma Yun Rural Teacher Program on the Ma Yun Public Welfare Foundation's official website, official Weibo and WeChat public account .
After more than two months of verification and reporting, initial evaluation, field visits, etc., we selected 180 out of the 300 teachers who were selected, and were selected as teachers in the Ma Yun Rural Teacher Program.
Some people say that the rural teachers gather together as a fire, and the stars are full of stars.
There are 34 provincial-level administrative regions in the country, and the nominated teachers cover 23 of them.
Among the 832 concentrated contiguous districts, national poverty alleviation counties and relatively poor counties in Zhejiang Province, the nominated teachers came from 139 of them.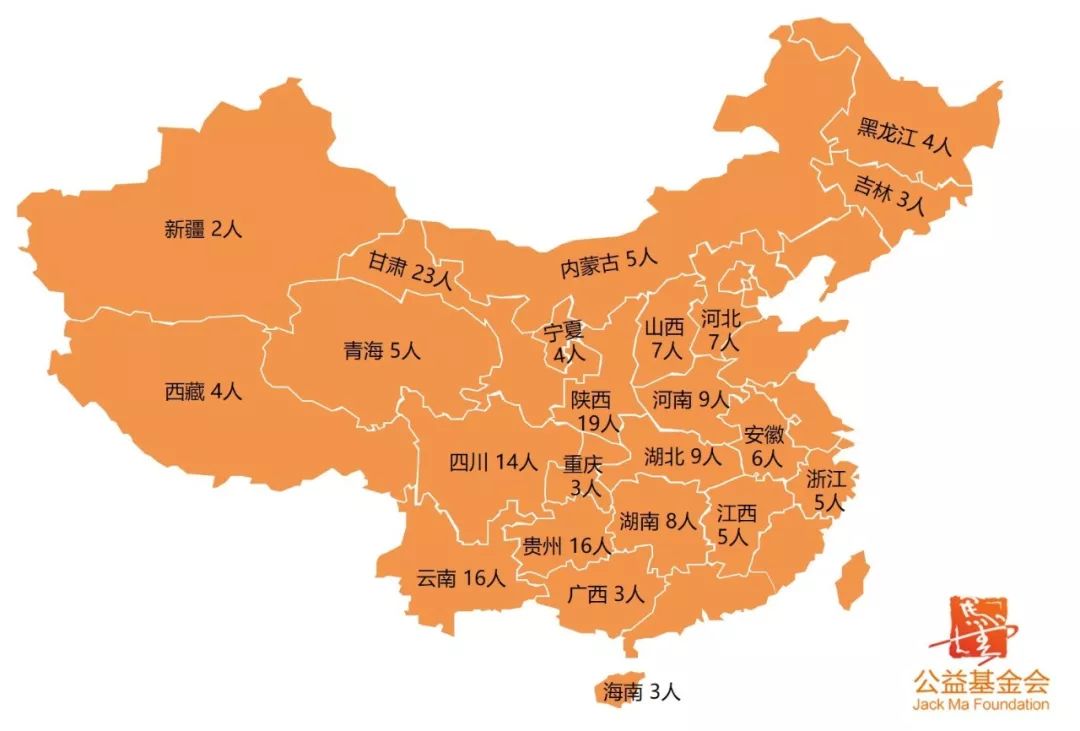 The schools where the teachers are nominated are 9 kilometers away from the township and the average distance is 53 kilometers.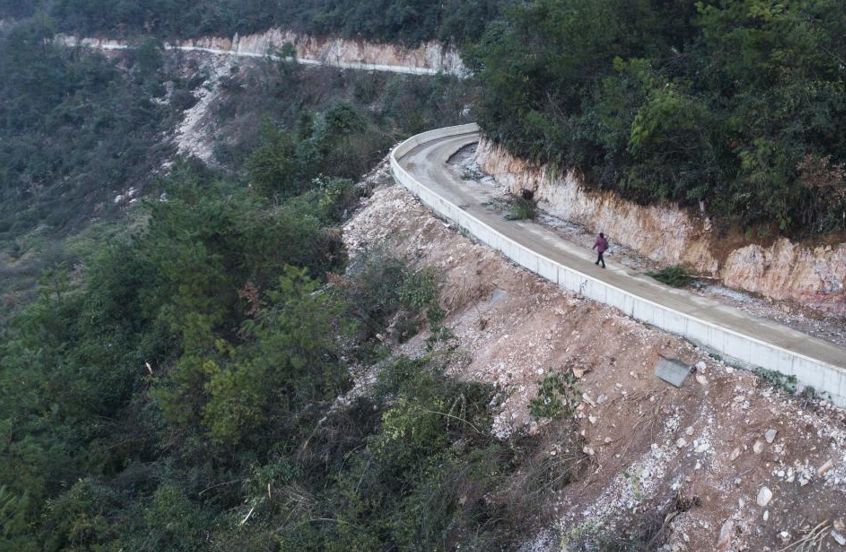 In their school, the average number of teachers is 29 and the average number of students is 381 .
The class they bring, the average number of students is 43 .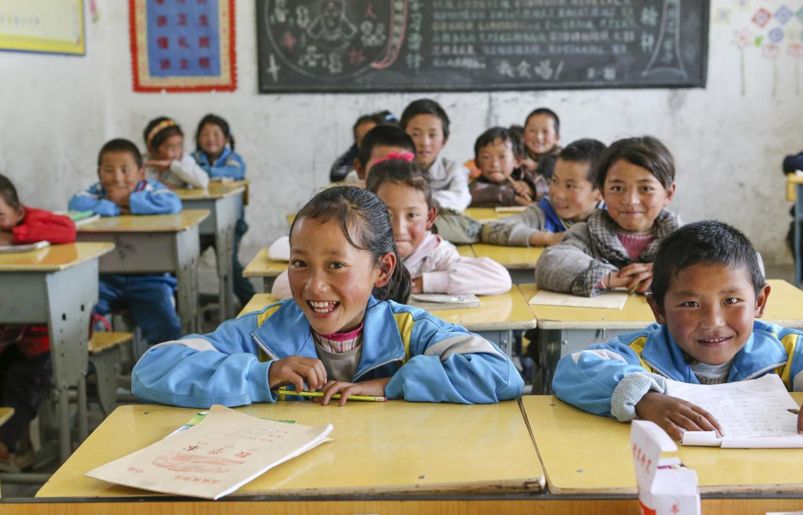 Teacher Ma Yun once said that many teachers have never seen the sea, have not taken the plane, how do they let the children imagine the future?
In order to express respect and gratitude to the outstanding rural teachers, at the same time, deepen the society's understanding of rural teachers and stimulate the society's greater attention to rural education, every year before and after the Lunar New Year, the rural teacher spokesperson Ma Yun will be in 100 award-winning villages in Sanya. Teachers held awards ceremonies to make them the dazzling stars of the day.
https://v.qq.com/txp/iframe/player.html?origin=https%3A%2F%2Fmp.weixin.qq.com&vid=l0547w790yr&autoplay=false&full=true&show1080p=false&isDebugIframe=false
▲ Relive the warmth of the 2017 Ma Yun Rural Teacher Awards Annual Awards Ceremony
Want to know if there are any colleagues or fellows in the nominated teachers?
Click here: check the nomination list to reveal the answer
=============================================================================
=====================================================
before 1700's takeover by england scots spent more per capita on education than elsewhere in europe – we happily celebrate https://alibabascotland.wordpress.com/ and invite you to co-blog – take what you like from the good news we can all circulate round the world of Ali be we education commissioners or ordinary folk
========================== JOY TO THE WORLD OF 2020s
if you were jack ma with more responsbility for education worldwide than anyone single person – what would your 7 wonders be? we need help in reporting-
clearly wonder 1 is close to home above- can the more isolated students in your nation be included at warp speed
we believe jack ma has said wonder 7 relates to 10 years of sponsoring the olympics– so when tokyo hosts the olympics n 2020 can youth communities link hands in form of expos 2020 being ce]ebrated around the world (and can this linkin with unhabitats 2020 trip advisor to how youth can thrive)- whats sorts of livelihoods in community building can never be taught in a classroom but only by linkingin every community in a bg city starting with the poorest
– we have a bit of a bias towards monica yunus the daughter of muhammad yunus merits a superfan club- see what singforhope.org that she co-founnded in new york the day after 9/11 is up to now, and thank shanghai's ton entrepreneur for opening doors in new york hi society- can we catalogue 100 singforhopes that every supercity clould be sharing so that the  youth and arts thrived in every suburb and the streets becames creative spaces for all gilrs (& boys) to be safe and joyful